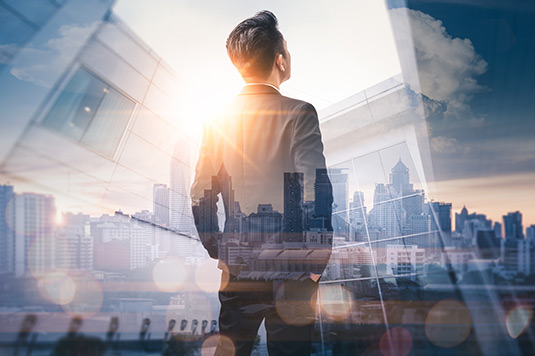 SPECIALIST SUPPORT FOR HIGH-TECH COMPANIES
A management consultancy with a difference, daVinci Ventures provides specialist services and practical support for high-technology companies.  With a focus on early-stage start-ups and research spin-out projects, we provide hands-on help across all stages from producing the business plans to raising investment and growing a successful business.
We understand your business – the risks associated with technology development, turning new ideas into new business, the demands and challenges of delivering high growth in competitive markets.  Based on experience spanning over 30 years across a range of sectors we will be your critical partner in achieving your goals.